Concept Art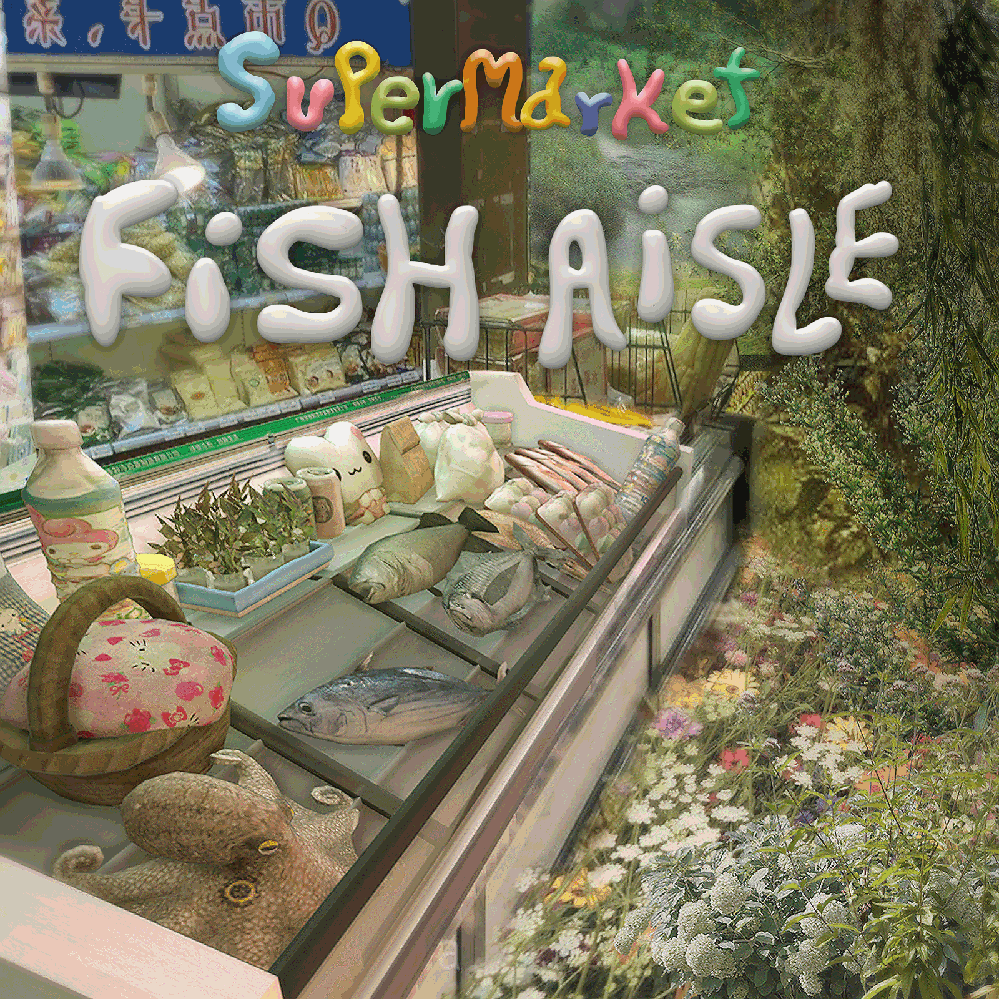 Here is a sort of mock up of the album cover.
Album Songs
While I am currently in the process of refining all the songs, there are several versions released to listen to. However, these versions may not reflect the final album release versions of the songs as I very often remaster and remix them every few months to ensure their final version is perfect!
Latest SoundCloud Releases
Bonus Tracks
A long with the main 10 songs, I've made many short (and sometimes longer) bonus tracks. These usually come about when I'm bored, or trying to write a new song for the album with no success.
Full Playlist of "Dump Songs"